Enrolled agents are finance professionals who hold special government certification. They are allowed to represent clients to the IRS. This is different than being a tax preparer or accountant, although many people hold both jobs.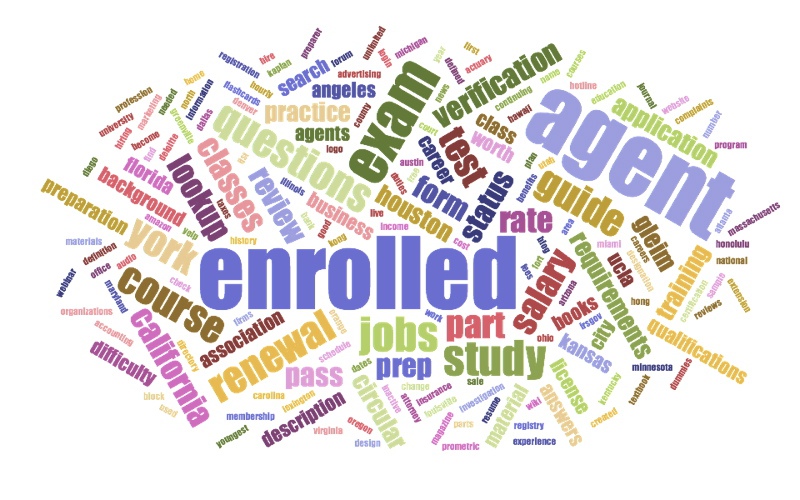 Interview With an Enrolled Agent
Thanks to Debra Stark for answering these questions about being an enrolled agent for companies as they deal with the IRS at a federal tax level.

What is your job? Where do you work?
I am an enrolled agent and work in Chicago, IL.
How would you describe your job?
My job is very demanding during tax season, but I am always up to a challenge.
What are your job duties?
Tax return prep, bookkeeping, tax planning, etc.
How did you get started in this profession?
I have always loved numbers.
What sort of education or skillset does your job require?
I have a BS and have taken the enrolled agent exam, besides this, countless hours of continuing education as the tax laws are constantly changing.
What do you like about working at this profession?
The flexibility to work from the office or home and being able to set my own hours.
What could be better?
Tax season is always quite stressful, but I really think you will always have clients that wait until the last minute.
How do you make money or get paid?
Clients pay me directly.
What is the most challenging part of your job?
Balancing demanding clients who want things done yesterday.
What's the most rewarding thing you've done at your job?
Helping people who are afraid of the initials IRS.
Where do you see this profession going – for both yourself, and for someone just starting?
The accounting professional will never go away, people will always need their books and records taken care and taxes keep getting more complex year after year.
What advice would do you wish you had when you started?
Do what you love! Enjoy what you do.
Would you recommend this profession to other people?
Like I said above. Do what you love! This work is not for everyone.
Sources